| | |
| --- | --- |
| Lesson 12 | Use the Toolbox to add controls |
| Objective | Identify the toolbox buttons and use them to add controls to a form. |
Use Toolbox to add Controls to your Access Form
In the last lesson you learned how to add a bound control with a label to your form. But there are more types of controls than the label and text box you create using that method. The toolbox buttons enable you to create any type of control for your form.


View the Table below to see a chart of some of the more common types of controls.

Access Toolbox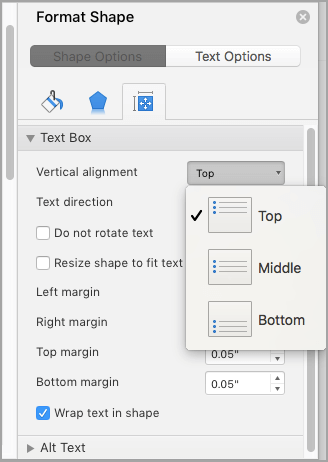 Although you have a variety of control types to choose from, the actual action of placing a control in a form is not difficult. First make sure that the toolbox is displayed by clicking the Toolbox button on the toolbar. The toolbox icons may appear anchored to one side of the Access window. The first two buttons, Select Objects and Control Wizards, should be selected.
The following SlideShow demonstrates the process of using the toolbox to add a control to a form.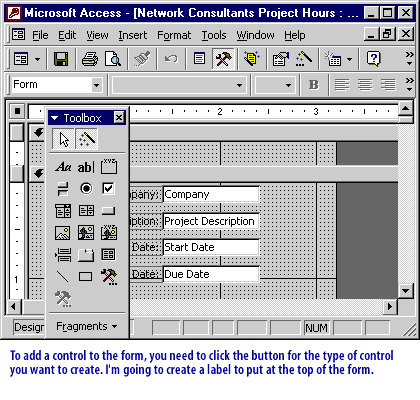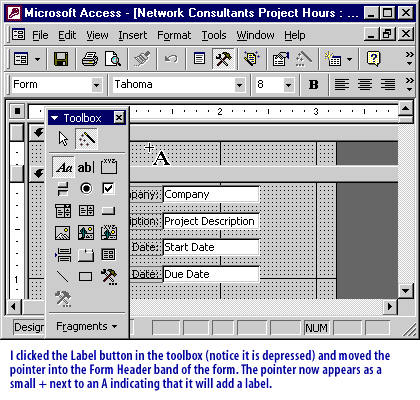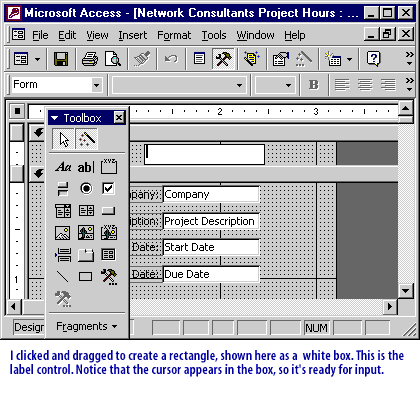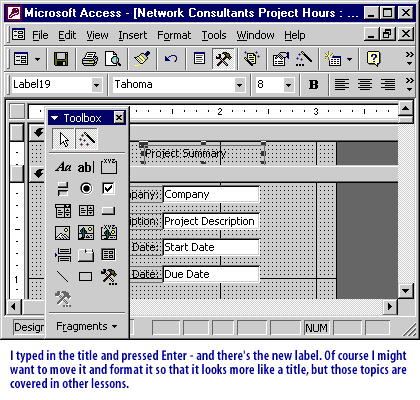 If you chose one of the more complex control types, like a List box or Object Frame a wizard or dialog box will spring open to guide you through the process of creating the control. The next lesson will discuss how to format your form controls.